Areas we cover so far: Sleaford | Peterborough | Grantham | Spalding | Stamford | Boston and expanding!
Looking for a new franchise or career?
Get to know our values
Delivering quality training
No charges within work breaks
Pupil centred learning
Offering safety and success
Satisfied franchisees
Suitable for trainee and qualified driving instructors. Fast, effective training to help you stand out from the crowd
Proven instructional techniques that maximise effective learning. Are you passionate about learning?
Join a successful, established business ready to grow near your town
Act now to reserve your own specific location
Boost your confidence by helping others achieve their goals
Everything provided is KNOWN to work and get results
We like to help pupils from all abilities - will you?
100% support guaranteed - now and after you qualify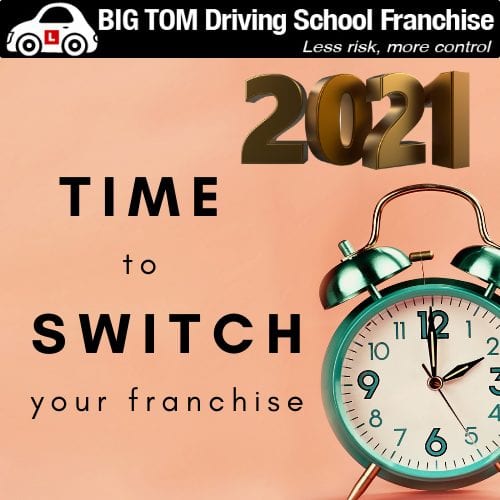 ---
Have you a background in helping others? It's time to invest in a smarter way of working We make learning easier for customers Experience in teaching? Come on board
Established in 2009, we have a proven record in quality training
Why not read our Ebook...
Want to see our Blog?

"Fit and Proper" to be a driving instructor?
Call us now on 01928508833